Guestbook
Guestbook of Duchesse Or Ange - Exquisite clothing for babies and young children 0- 4 years old
8 guestbook message(s)
C"est vrai!Comme l'explique l'entête d'internet site exquis!Il faut dire que Anne se donne vraiment beaucoup de mal à concevoir,dessiner créer tous ces patrons!Quel beau travail,quelles finitions!!!Chaque toilette est aussi belle l'une que l'autre!Grand travail de finesse et de qualité!Voilà une personne qui propose de belles pièces pour ces chérubins!!!Quelle classe!Et puis il y a aussi le monde des poupées!!!Réconfortantes,douces,sécurisantes!!!Chaque poupée est bien sur unique!!!De vrais doudous inépuisables avec une belle tenue de rechange et plus!!!!!Bravo!!!Un travail magnifique!!!
marie Hippsley
On 20/06/2017
Beautiful craft and quality from theses handmade precious outfits, luxury and pretty clothes. continue your beautiful creative journey. perfection.
Trés belle collection!Vraiment un savoir faire sobre sur rmesure de très belle qualité réalisée avec grand soin!Merci!Pleine satisfaction!Je recommande!Cordialement!F...
Bernadette le 28 12 2014
On 28/12/2014
Continue Nanou...c est tres joli...
Du beau gilet tricote main a la belle robe en velours en passant par la blouse avec ses boutons en forme de coeur Kayla 16 mois est une fan de Duchesse Or Ange!
A chaque fois qu'elle porte une de vos tenues, les compliments sont nombreux.
Merci et bonne continuation!
Marie Hippsley
On 16/12/2013
Une extraordinaire et talentueuse Anne, nous a donne des superbes habits pour mes enfants ,de sa collection . Merci Anne, je n'ai eu que de beaux commentaires de tous le monde. Beau travail.
Claude Billotte
On 13/12/2013
Continue ds l.originalite et la qualite!!
Marie Maillard
On 10/12/2013
Duchesse Or Ange est une marque confidentielle de grand luxe. Les modelès sont tous magnifiques et la qualité est irréprochable. Merci pour vos créations et bravo!
Marie M.
Add a message to the guestbook
No products to display in this category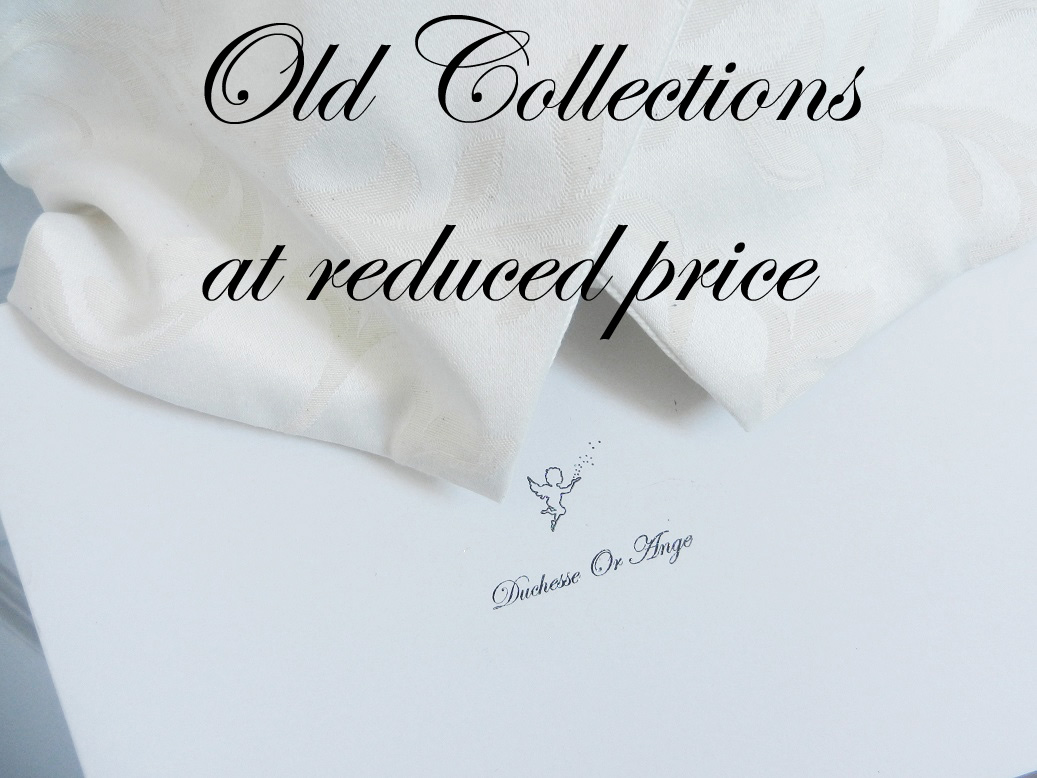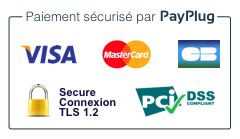 Payment by PayPlug
Payment via PayPal / credit cards