The sailor outfit with or without embroidery
Exclusive and exquisite clothing for babies and young children 0-6 years old.
Duchesse Or Ange is a luxury brand offering exclusive and ethical products of babies and young children clothes and accessories handmade in France.
Our creations are also available upon order and tailored. Don't hesitate to contact us.
Newborn: 0-6 years old
Baby: 12-24 years old
Child: 3-6 years old
Baby comforters
Bibs
Dolls
Linen
The vanity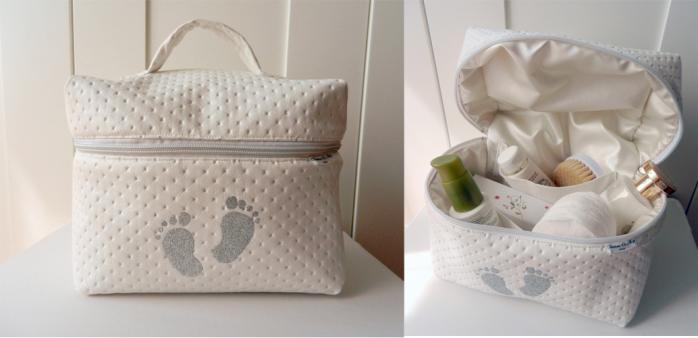 The soft blankets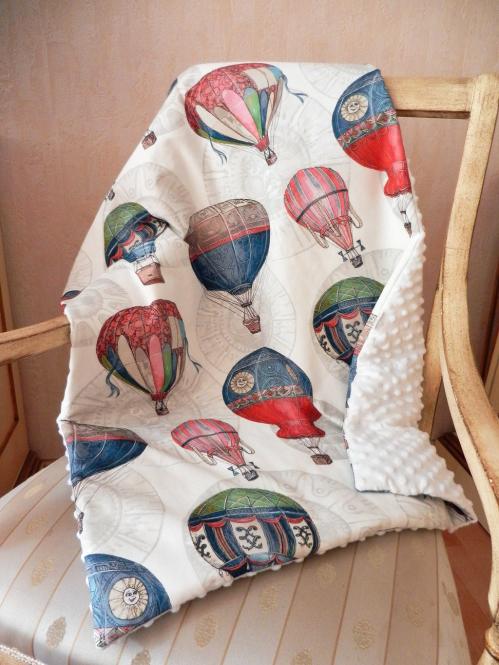 The musical and night light cushions
No products to display in this category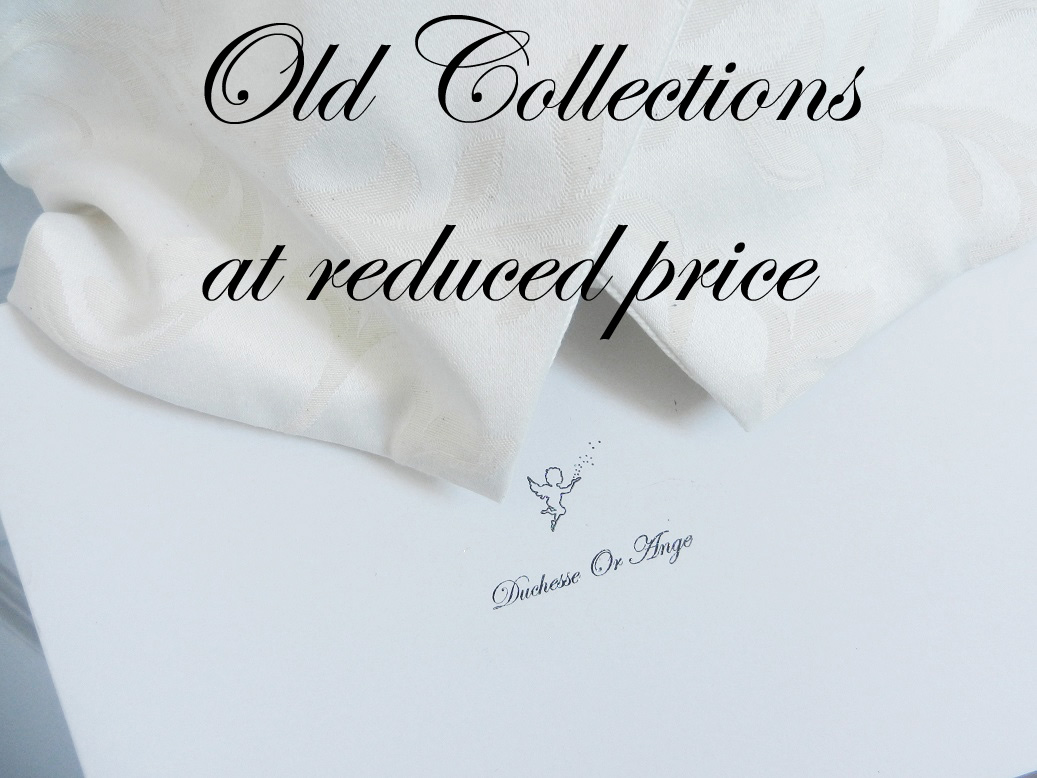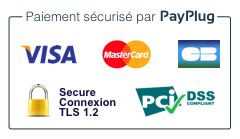 Payment by PayPlug
Payment via PayPal / credit cards