Home

/

Store

/

Pink and green butterflies and flowers print Antoinette jacket
Pink and green butterflies and flowers print Antoinette jacket
Pink and green butterflies and flowers print Antoinette jacket
Green and pink butterflies and flowers print lined Antoinettte jacket with gathers at the front and back, a green collar and fastened by 4 buttons at the front.
Upon order. Size: 2 years old, 3 years old, 4 years old, 6 years old.
50% cotton 50% polyester, lining 100% cotton.
Handmade in France
Ref: DOA 271
No products to display in this category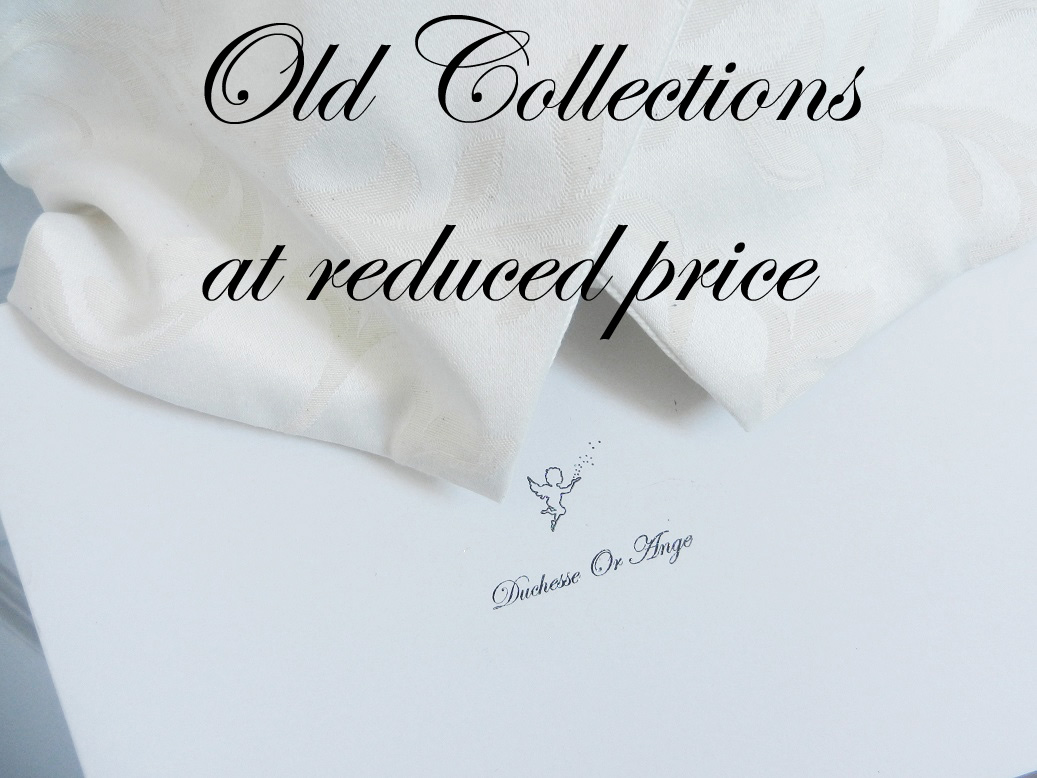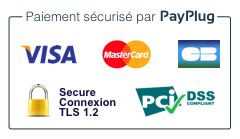 Payment by PayPlug
Payment via PayPal / credit cards