Crown pattern birthday shirt
Crown pattern birthday shirt
White cotton birthday shirt with crown and number pattern at the front, long sleeves, fastened by 4 buttons at the back.
When putting your order please specify the number you want on the shirt as well as the colour of the applique, gold or silver!
Size: 12 months old to 3 years old.
100% cotton.
Handmade in France.
Ref: DOA 297
No products to display in this category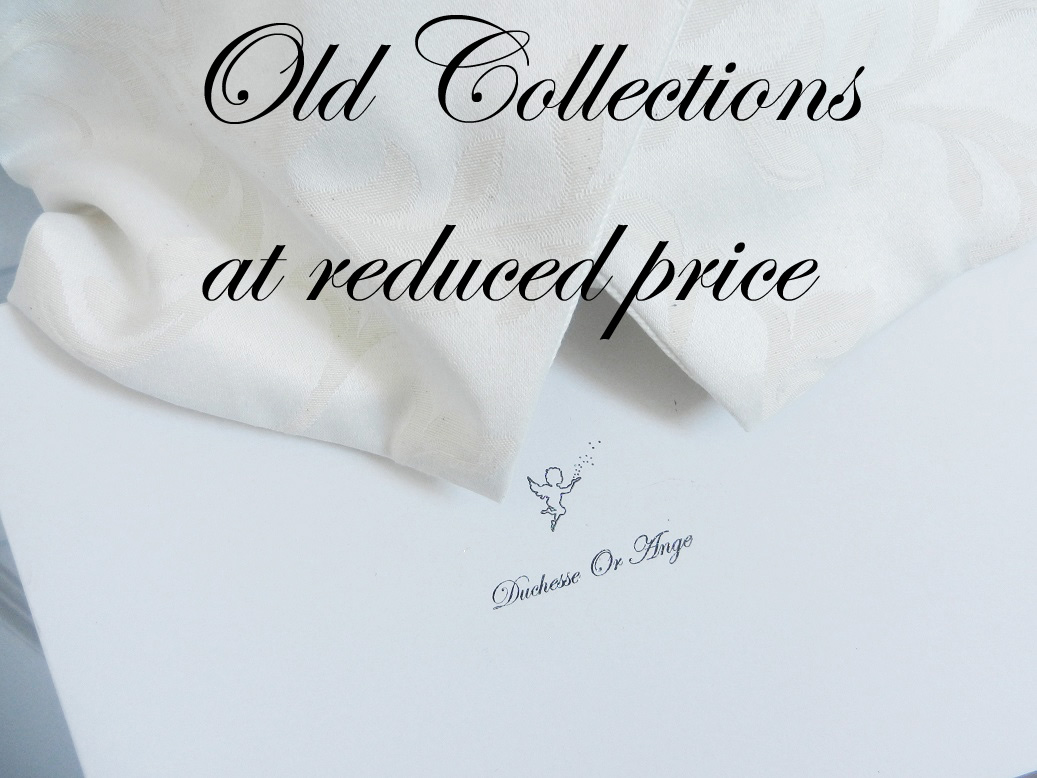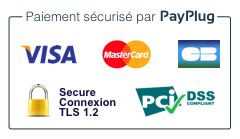 Payment by PayPlug
Payment via PayPal / credit cards